5 Ideas for Your Next Self-Care Weekend with TYT
Jul 07,2023 | TYTMalaysia
We get it – it's all 'self-care' nowadays. However, do we really look into self-care enough? Or does it only stick as a term for many of us to excuse ourselves out of things we actually don't want to do (but need to)?
Now-to the dot of it: How do we define self-care?
Self-care entails taking care of oneself so that you may be healthy, well, do your work, help and care for others, and accomplish what you need and want to do in a day. Also, let's just are clear right here- Self-care does NOT imply self-indulgence or selfishness.
Now, let's get to reading 5 ideas for your next self-care weekend with TYT!
Potassium, magnesium, copper, vitamin C, and vitamin B6 are just a few of the critical components found in ginger and, by extension, ginger tea. A powerful antioxidant that aids in the prevention of chronic disease, polyphenols, also known as phenolic compounds, are abundant in the earthy ingredient. Gingerols, shogaols, and paradols are the three primary polyphenols in ginger. Made using cold-pressed methods to extract the best out of the Bentong Ginger, our CPG are also available in taster packs for those who want to give it a try first! Enjoy them in Original, Lemongrassand Red Dates.
Made with natural ingredients, enjoy relaxing with our Herbal Foot Bath at home easily! According to Traditional Chinese medicine (TCM), if the human body were a tree, the head would be the branches, the body would be the trunk, and the feet would be the roots. As a result, we must nourish our roots in order to treat our ailments. Given that the feet contain 25% of the body's bones, 72,000 nerve endings, and 6 meridians, it is crucial to think about and take care of our feet for overall health.
Made specially for mothers going through their confinement period, but can also be used for your self-care weekend! Adding herbs to a hot bath increases its healing potential and makes it more enjoyable. Herbal baths have been popular since the ancient Romans and Greeks used them. They took herbal baths for healing and beauty. Herbal baths improve the body and mind along with boosting our energy and memory. Herbs added to bath water are absorbed by our skin and carried to our blood vessels, where they benefit our internal systems. Also available in Ginger version.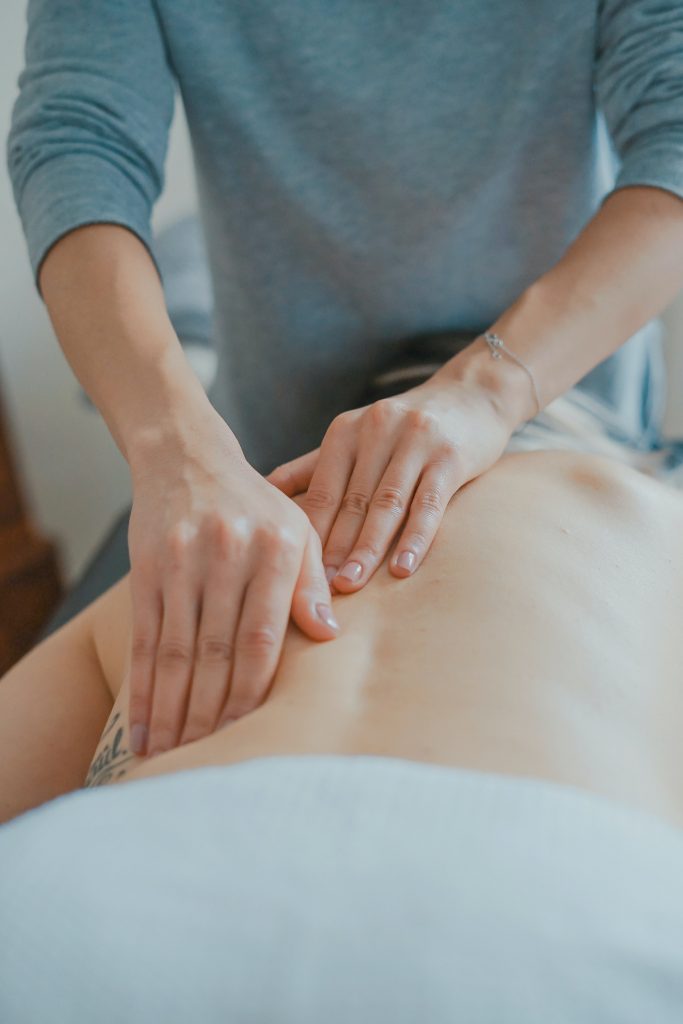 Our Herbal Medicated Oil comes with fresh, natural ingredients and the scent of lemongrass. Our oil doesn't cause burning or hot sensation on your body-so it is made suitable for everyone even for babies! It is well known that massaging helps with reducing muscle pain and soreness, but did you know that it is also good for relieving stress, anxiety and improving immune function? Researchers think that massage therapy can raise the number of lymphocytes in your blood. Lymphocytes are a type of white blood cell that helps protect your body from disease. Science also shows that massage therapy can lower signs of illness, like inflammation and cortisol.
Aside from our three Cold-Pressed Ginger mentioned beforehand, you can use our Cold-Pressed Ginger (Sugar-Free) to cook your comfort food! The most fundamental and vital acts of self love can be cooking for oneself and eating mindfully. When we take the time to take care of ourselves by creating our own food, sitting down, practising gratitude, and savouring it thoughtfully, we develop a strong sense of trust in ourselves and the world (and reduce stress).
With that in mind, enjoy your self-care weekend with our selected products from TYT!
Comment